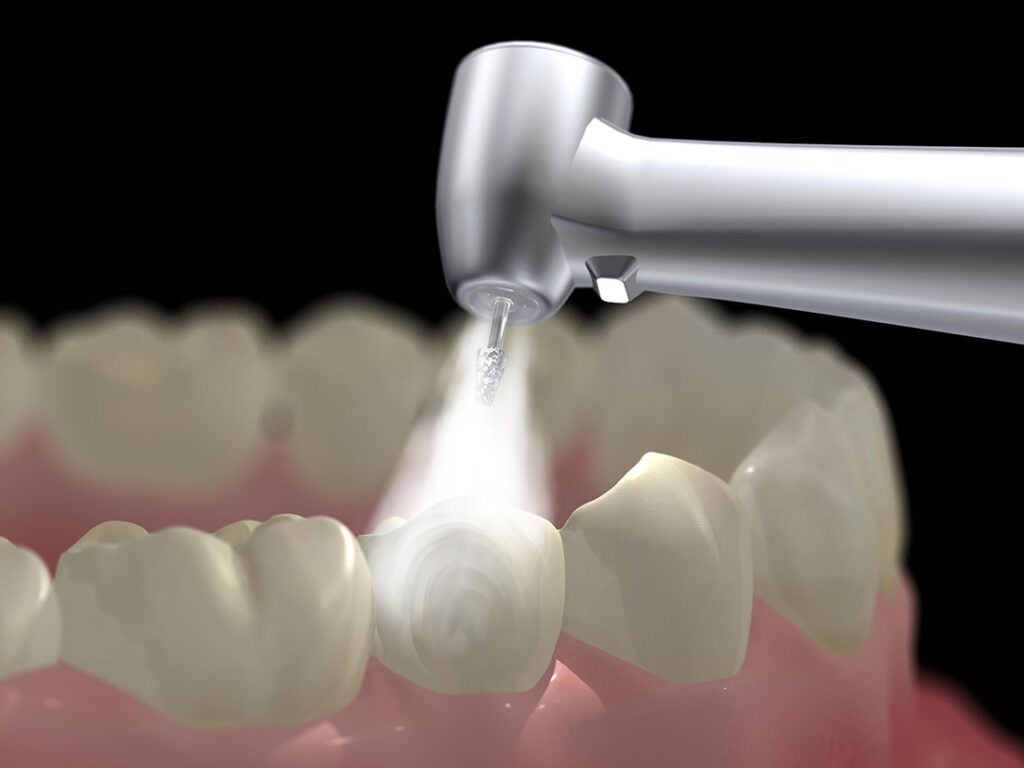 Conservative and Endodontics
Conservative Dentistry and Endodontics is the branch of dentistry which deals with the treatment of caries, malformed, discolored, unesthetic, or fractured teeth and Endodontics deals with treatment of pulpal and periapical diseases and dental pain management. This department aims at preserving the natural tooth either by simple filling or by root canal therapy, which otherwise would have been extracted, thus making them functional for a life time.
Treatment modalities in Conservative Dentistry include restorative procedures for carious teeth and other defects of the teeth like fracture, attrition, erosion, abrasion etc. The branch also deals with esthetic dentistry wherein various esthetic treatments like Smile design, diastema closure, Veneers; Tooth whitening etc are rendered to the patients. The department improves the smile and appearance of the patients that help to enhance the confidence and self-esteem of the patients who are conscious about their oral health and appearance.
Endodontic treatment is rendered in teeth having pulpal diseases. Every attempt is made to save all the badly mutilated teeth, irrespective of the age of the patient bringing them

back to normal function and esthetics.
Some cases require advanced treatment procedures like complicated Root canal treatment, Hemisection, Radisection, Apicectomy Splinting, Conservative bridges, Indirect esthetic restorations like porcelain/Composite inlays and onlays, Veneers, Endodontic surgery etc.